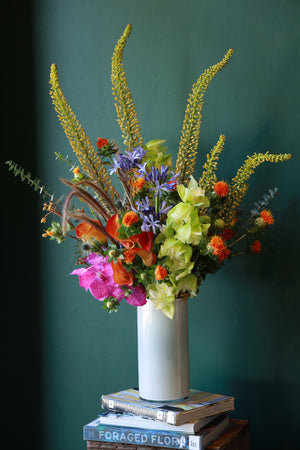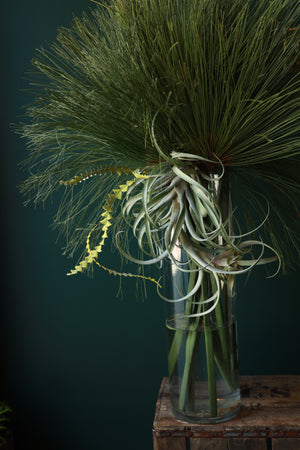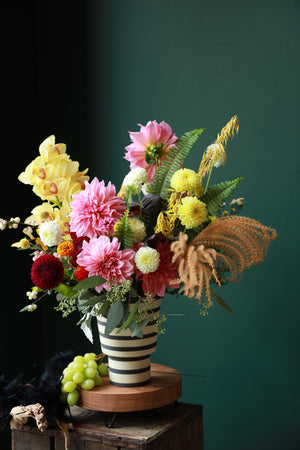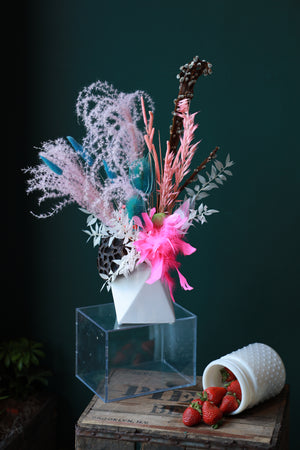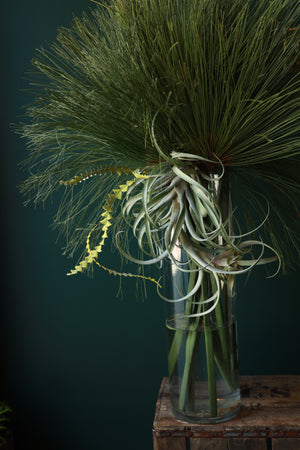 Design Of The Week Subscription
With the talented designers at Forevermark Flowers. Our Design of the Week subscription is an opportunity to experience the most exceptional arrangements from our seasonal gift collections on a weekly basis. Simply choose the option above to enjoy exquisite designs week after week.


Option for $95 or $150 per month subscriptions (plus tax); select $150 for a larger presentation.
Arrangements will be selected by Forevermark Flowers from the current seasonal gift collection and will change each week.
Delivery is included. The first delivery may be scheduled on the date of your choosing, subsequent deliveries will be made weekly on the same day of the week. Please contact us to change your preferred delivery day.
You will be billed for four weeks upfront and then on a weekly basis after each subsequent delivery. Please submit a cancellation request two weeks in advance by calling (888) 655-1792 or contacting us at forevermarkflowers@gmail.com
Please note: This product is available within our local delivery zone only. Promotion codes or upgrades cannot be used for Design of the Week.